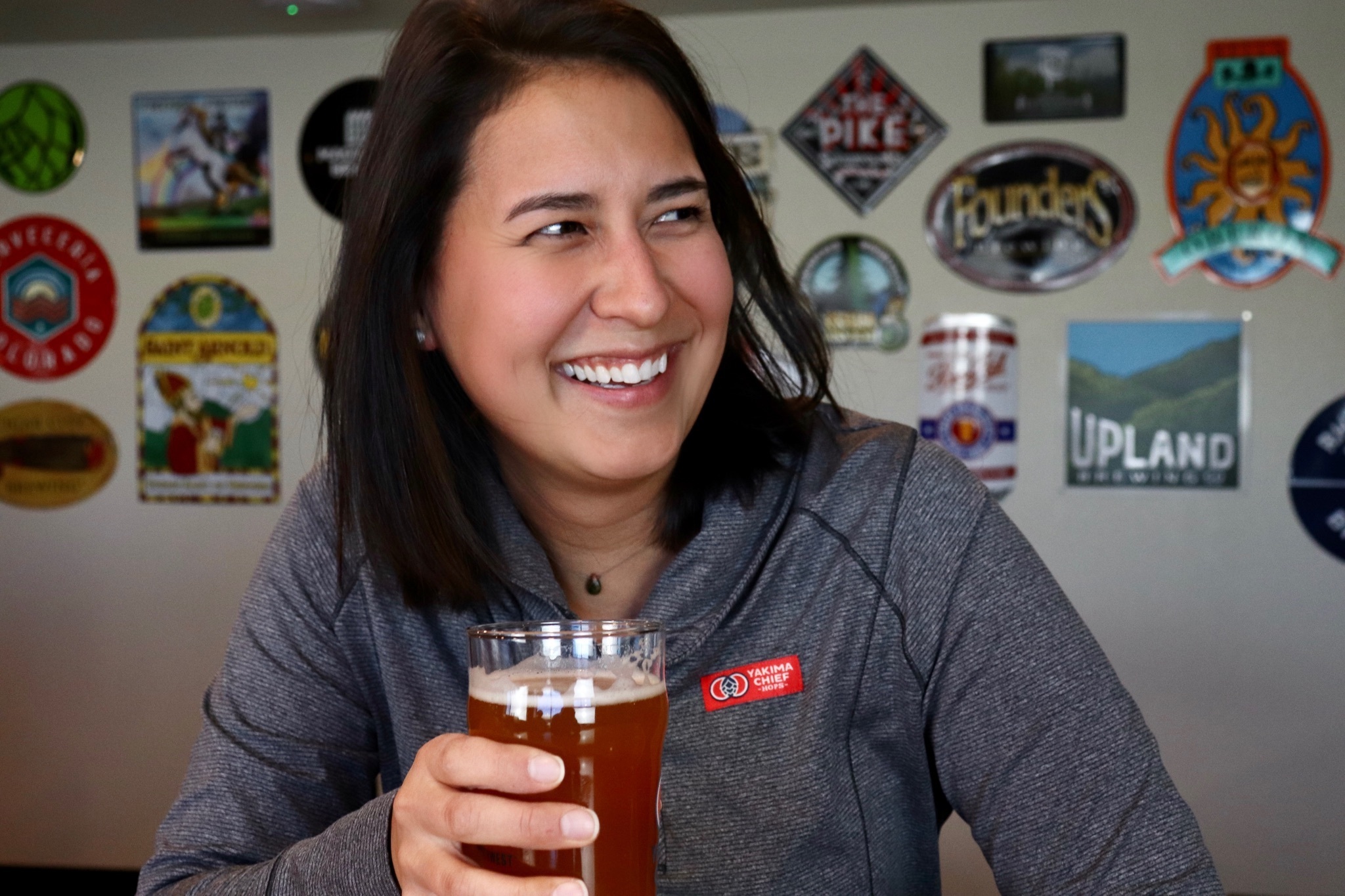 Tiffany Pitra
Yakima Chief Hops
Originally from Iowa, Tiffany Pitra relocated to Yakima, Washington in 2010 where she immediately fell in love with the hop industry.
Tiffany holds a B.A. from the University of Northern Iowa and in 2014, she completed the UC Davis Applied Sensory and Consumer Science Certificate Program while building her first raw materials sensory program.
She continues to be very active in the ASBC Sensory Subcommittee, helping validate sensory methods and hosting workshops at annual meetings.
At Yakima Chief Hops, she fortunate to align her professional goals with personal interests; she is passionate about hop quality, sensory education, and growing the Yakima community.