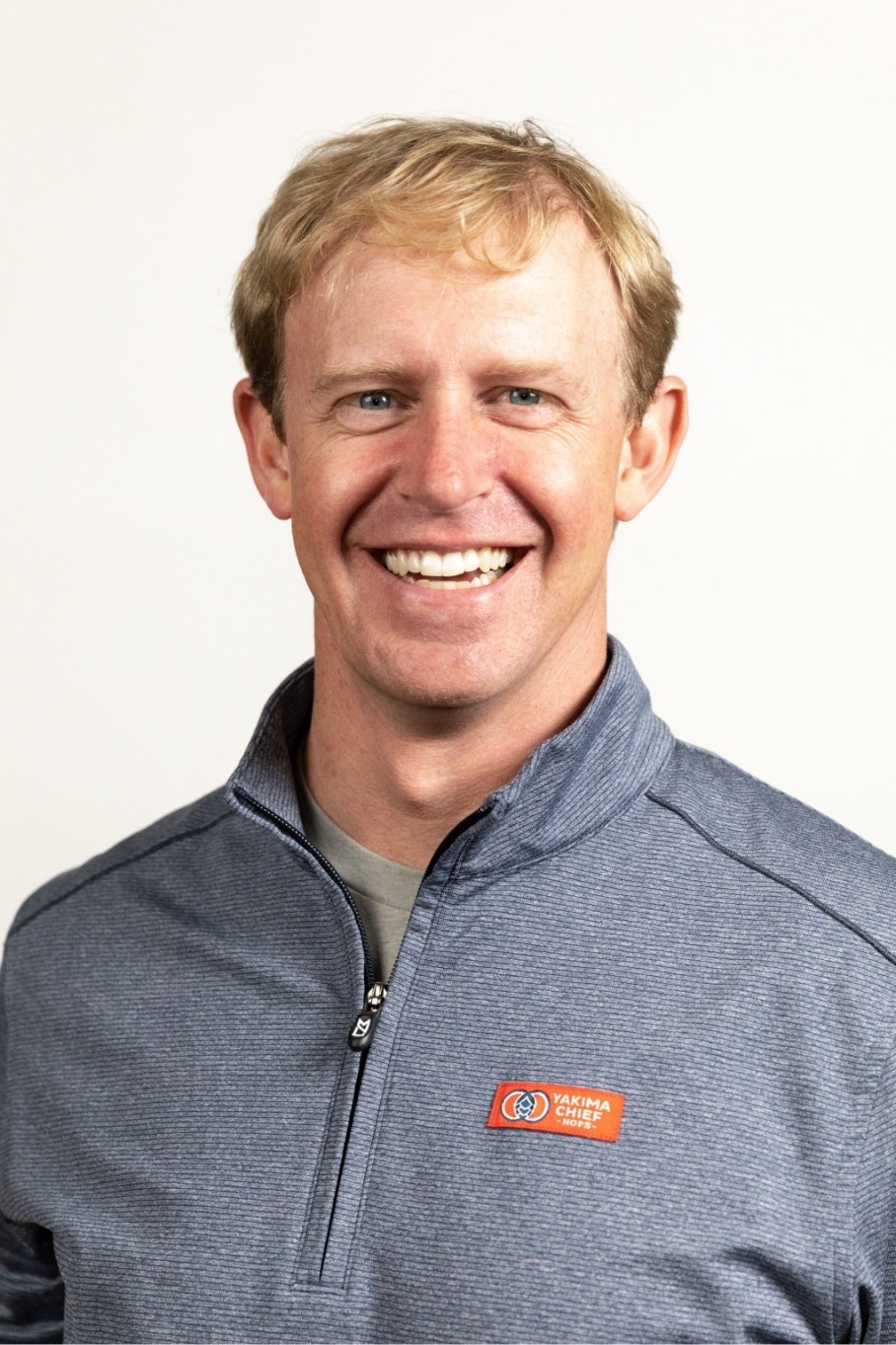 Ryan Hopkins
Chief Executive Officer, Yakima Chief Hops
Ryan Hopkins has been a member of the Yakima Chief Team for seven short years. Transitioning from a Sales Support Coordinator to Vice President of North American Sales and later to Chief Sales Officer, he has become well-known and respected by both the hop growing and brewing communities. In March of 2020, Ryan was asked to serve as the company's Chief Executive Officer.
He holds undergraduate degrees in both ecological studies and biology from Seattle University, with a master's degree in organizational leadership from Central Washington University. As a fourth-generation Yakima Valley native, Hopkins is rooted within the hop growing community, having grown up alongside many of the hop growers and farm workers in the area.
Ryan has a deep understanding and appreciation for the multi-generational family farms from which YCH products are sourced. With a profound expertise in building collaborative, team-based successes, Hopkins has a proven track record of bringing organizations together to enhance the goals and outcomes of all involved.