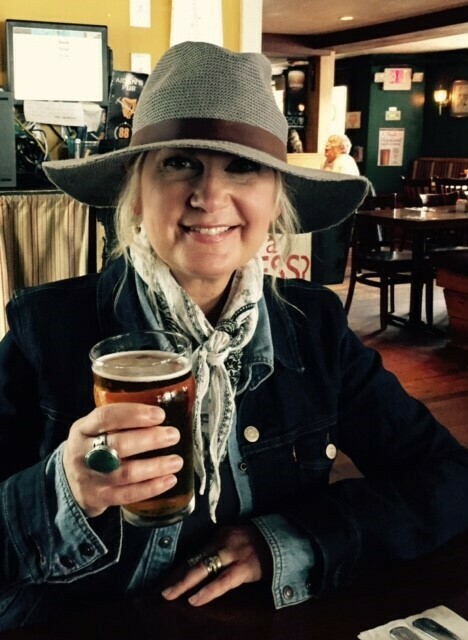 Carman McKinney
M2-Ag Assurance, LLC
Raised in the heart of the Yakima Valley in Washington State, Carman has invested over 30 years in the Ag industry; the majority of that time specifically dedicated to the hop industry managing corporate governance of all third party food safety and environmental programs, human safety and education, organic producer/processor programs, and sustainability life cycle assessments.
Alongside the Hop Growers of America and the International Hop Convention, she developed and implementated the GlobalG.A.P. Hop Sub-scope - the first GFSI scheme to carry an integrated farm assurance standard for hops. Carman was also instrumental in the development of the Hop Growers of America Best Practice Committee and their "Good Bines" on-farm food safety self-assessment program.
In early 2020, Carman left a major hop farming company and ventured out on her own to start a food safety, sustainability and IPM consulting business, "M2-Ag Assurance, LLC." Carman also serves as a consultant/account manager for GlobalG.A.P. North America and Canada.
You may reach Carman at carman@m2-agassurance.com or her website www.m2-agassurance.com