The 2022 American Hop Convention is hosted and brought to you by Hop Growers of Washington.
GROWING RESILIENCE: A Hop Industry Summit on Cultivating Adaptation, Innovation, and Sustainability in a changing world.
The 2022 program will have four primary areas of focus:
Economic Resilience
Infrastructure Resilience
Climate & Environment Resilience
Market Resilience
The Palm Tree – Symbol of Resilience: Even in the fiercest of storms, a palm tree will stay rooted in the ground… During a hurricane, the palm tree will bend until it is parallel to the ground and when the storm passes, it will rise back up until it is standing tall. The palm tree is the epitome of resilience.
Hotel Block
Marriott Tampa Water Street
Room Block Opens
Wednesday, June 2, 2021
Book Now
Registration Opens
August, 2021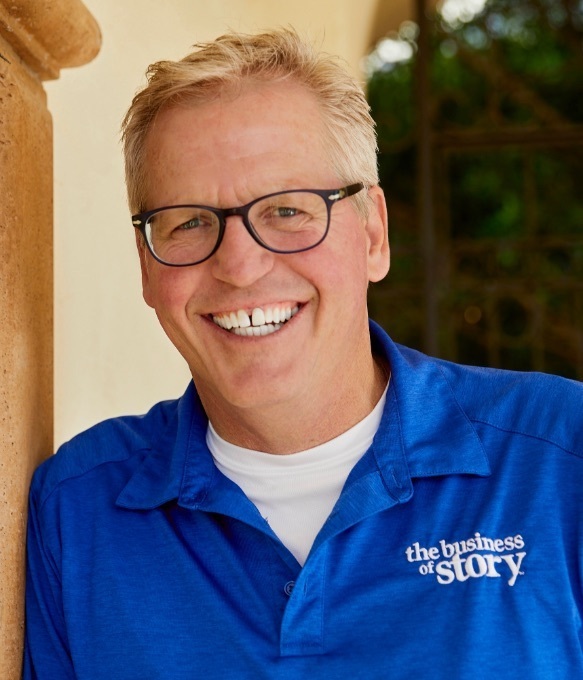 Keynote Speaker
Park Howell
Official Convention Brewing Partner
Interested in sponsorship?
Please contact Malissa Gatton regarding sponsorship opportunities for the 2022 American Hop Convention in Tampa, Florida:
mgatton@wahops.org
509.453.4749 ext. 0